Hunt Alturas offers x3a and x3b guided hunts with our Game Manager, John Krigbaum. John is highly experienced, knowledgable, and dynamic. John leads with confidence and competence and will assist hunters in locating beautiful mule deer, antelope, or upland game. A passionate hunter himself, John is the perfect guide for your next hunt.
On a guided hunt, John is with you from start to finish. He has tracked and observed animals for weeks before you arrive and upon meeting you, John learns your skill level and needs. He stays with you from daylight until dark for 2 full days, until you find your deer. Jon will skin and dress the animal and can recommend an expert local butcher as well as a great taxidermist.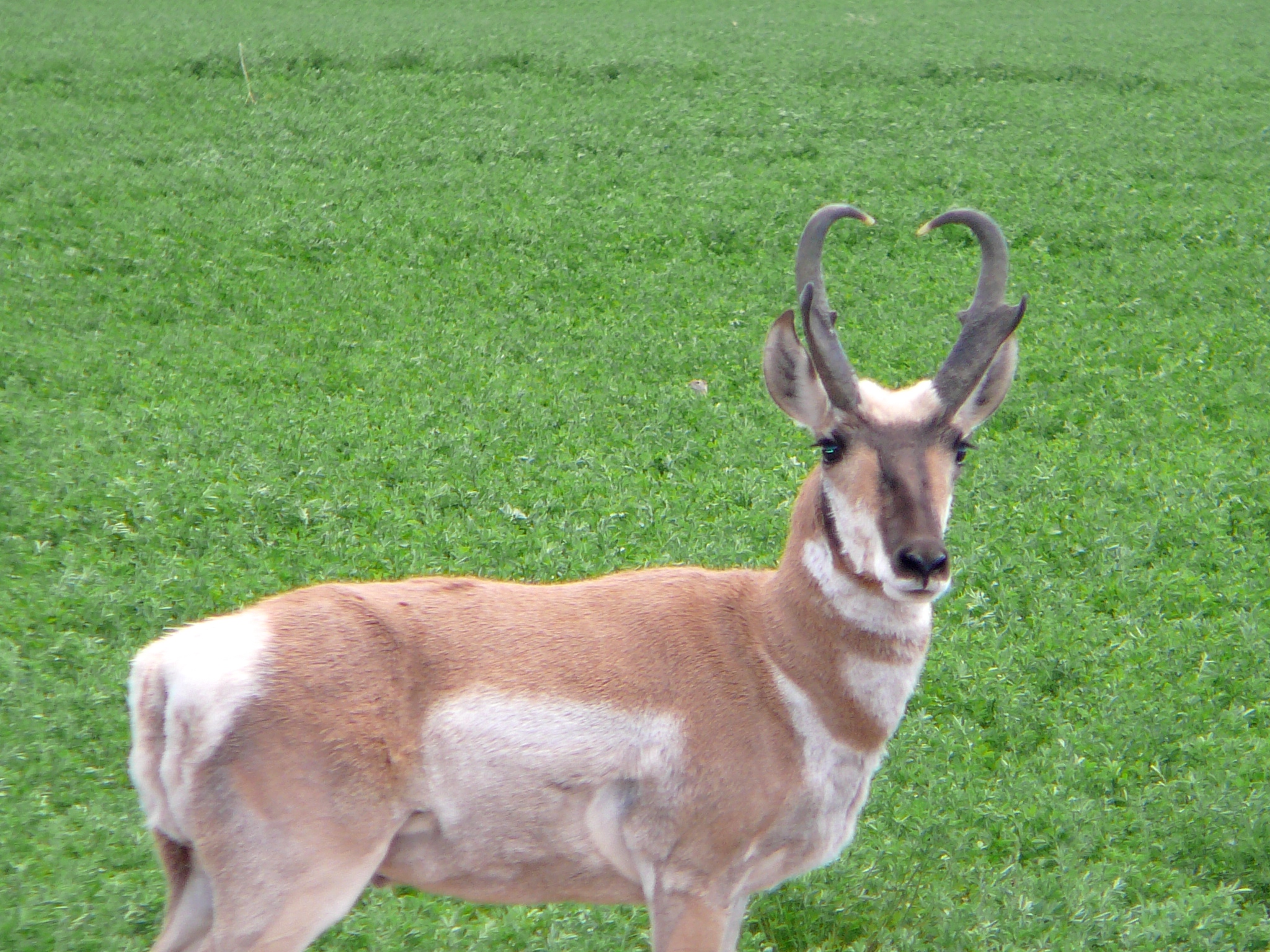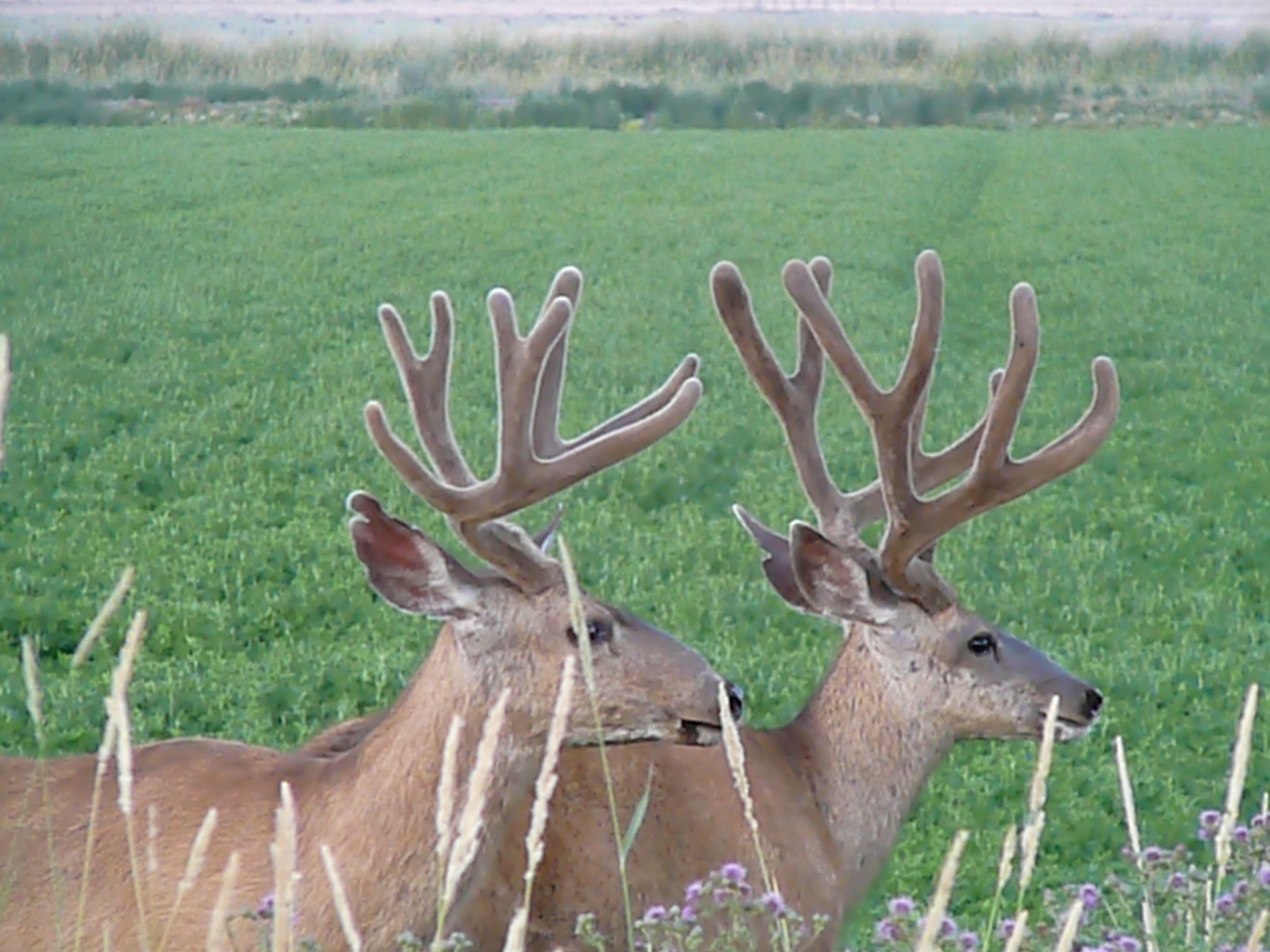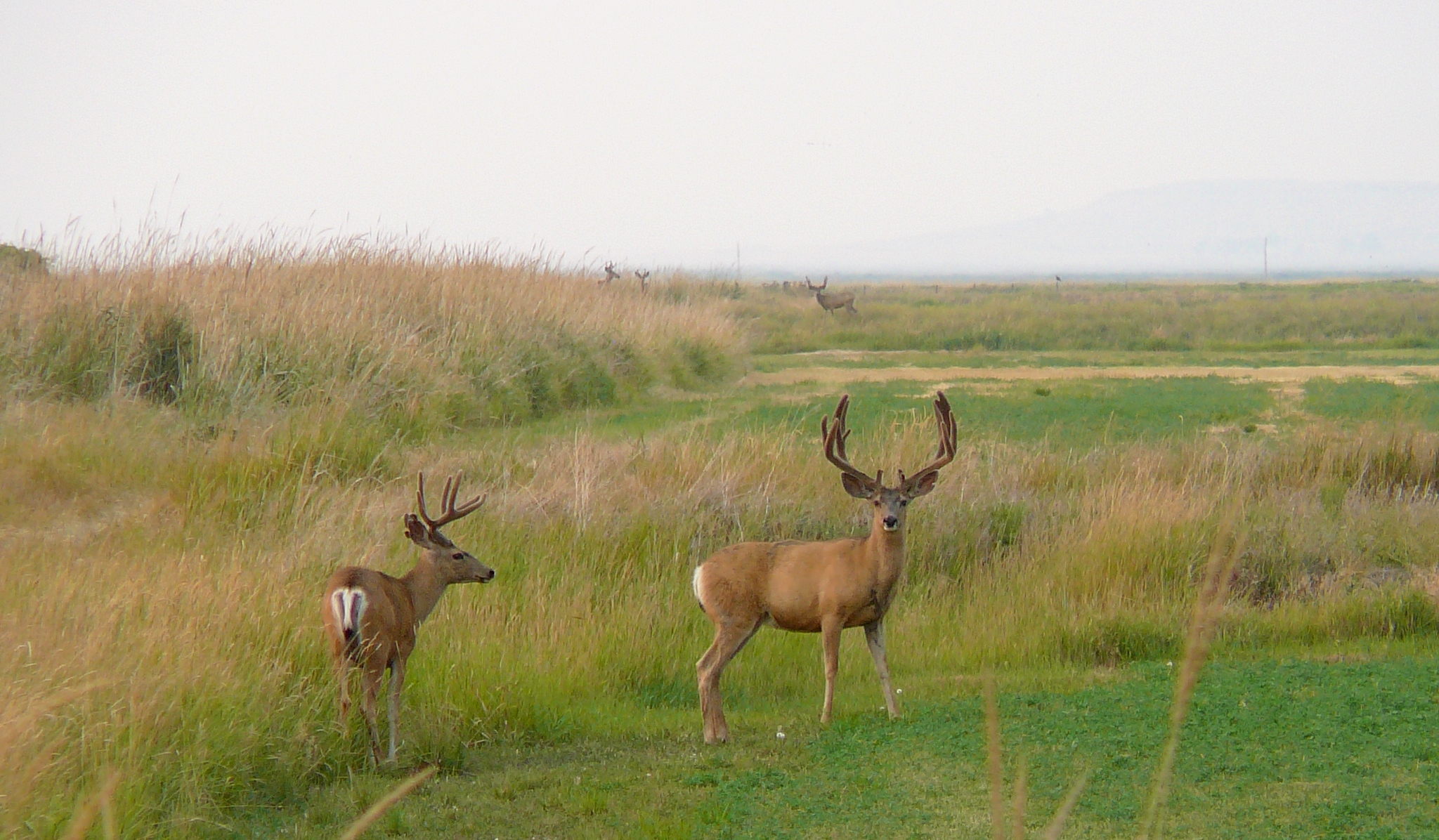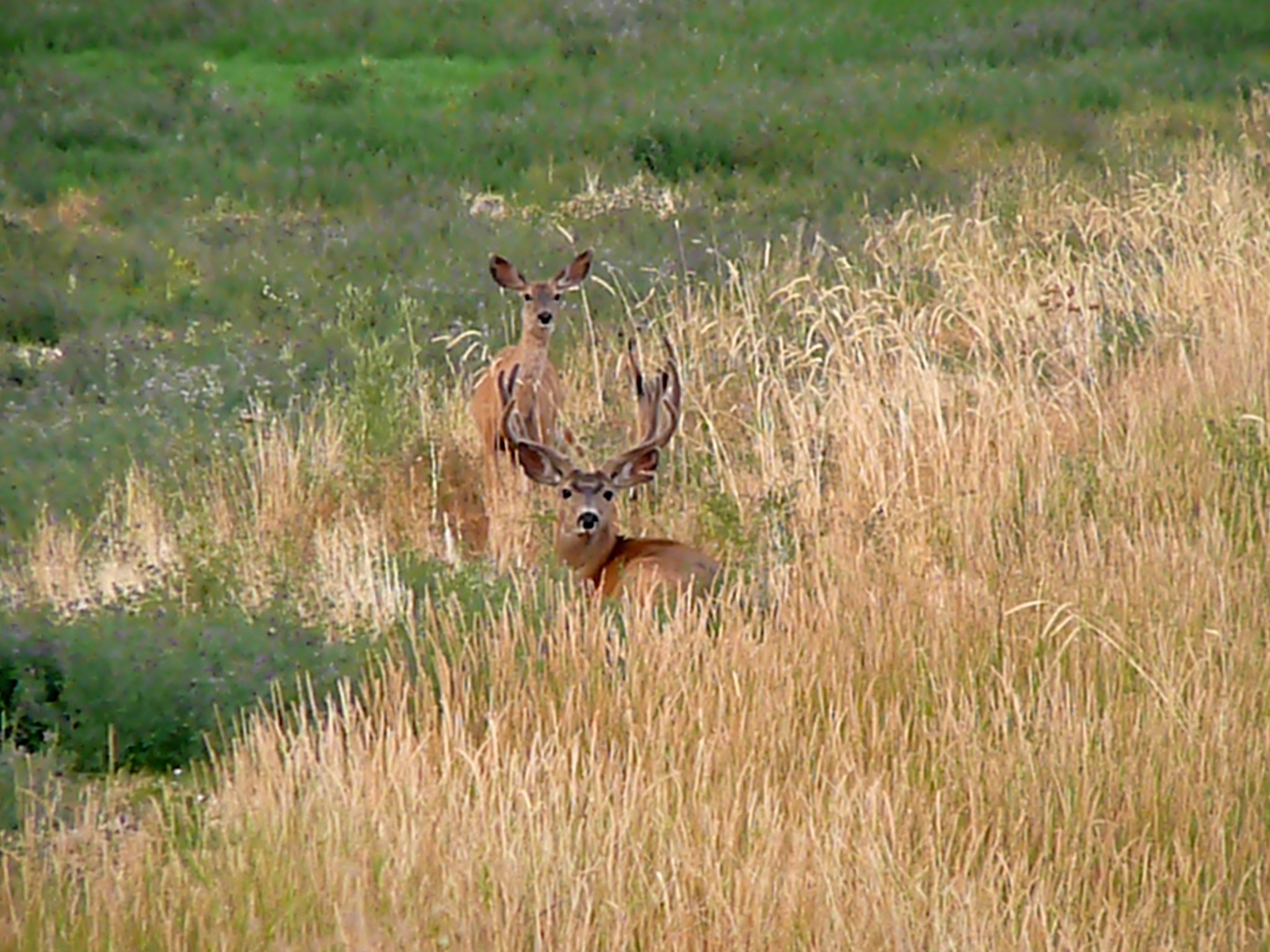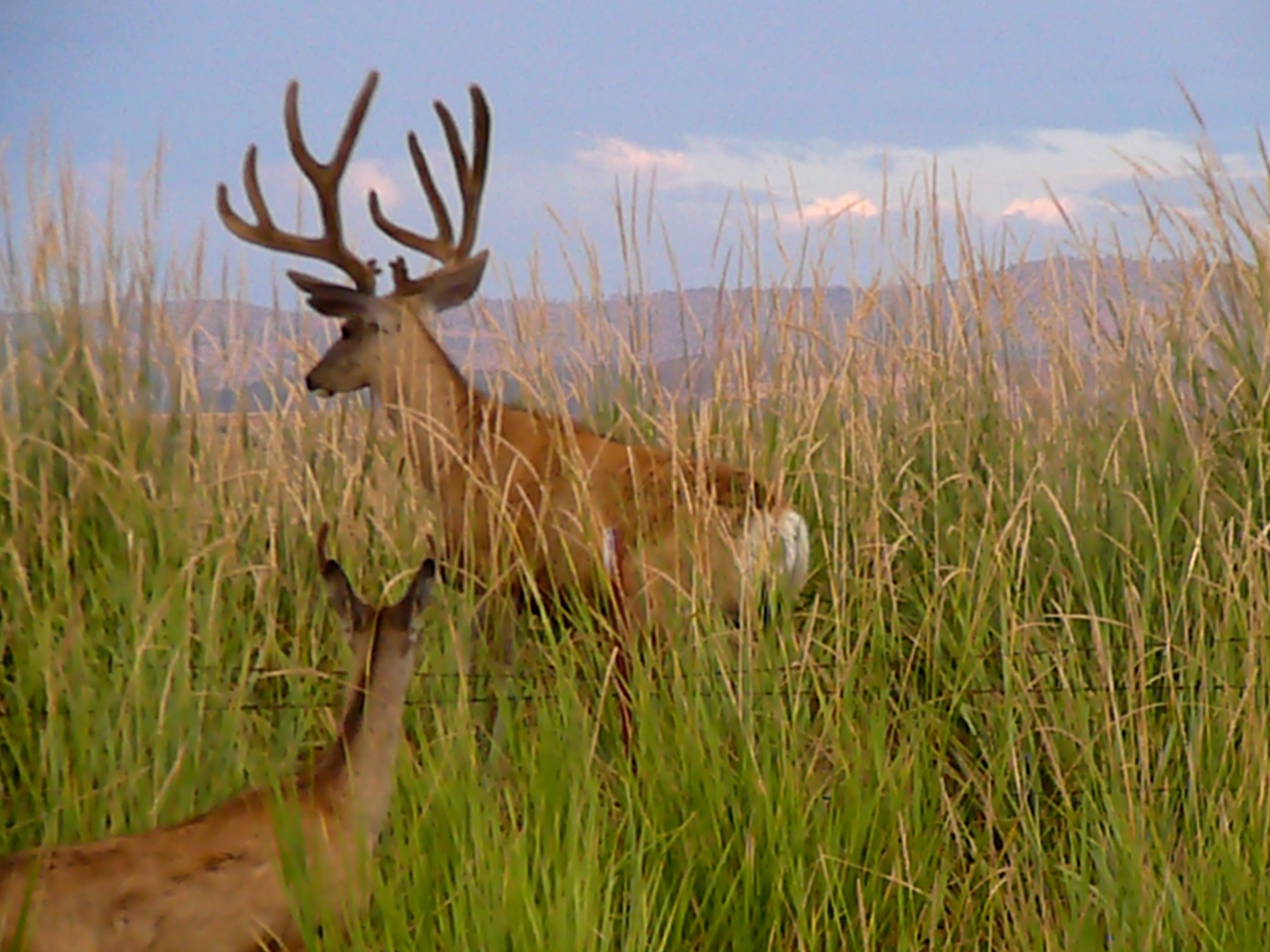 Note:
- Guided hunts require a half down, non-refundable deposit before dates can be booked. No guide services will be provided until fee is paid in full.
- Tags must be drawn for x3a zone before guided hunts may be booked or deposits received. Drawings generally take place around the second week in June. Guided hunts are booked on a first come, first serve basis and the number of hunts offered will be determined by Alturas Ranches.